Our Services
Test stands and services to improve subjective and objective product quality
This is accompanied by the use of standardized
material pair testing
and
annoying noises analysis
to avoid contact pairs that have a tendency for the
stick-slip effect
. Different materials within a vehicle do feel the same – in technical speaking this is called "material match" - with the help of our haptics system, we are able to measure relevant physical parameters, which are relevant to touch haptics and create a so-called haptic fingerprint of the material surface. With the
volumeter from RION
, we offer an acoustic determination of the density of solids for all relevant applications.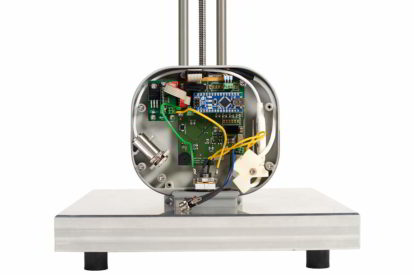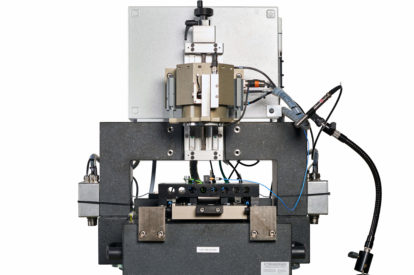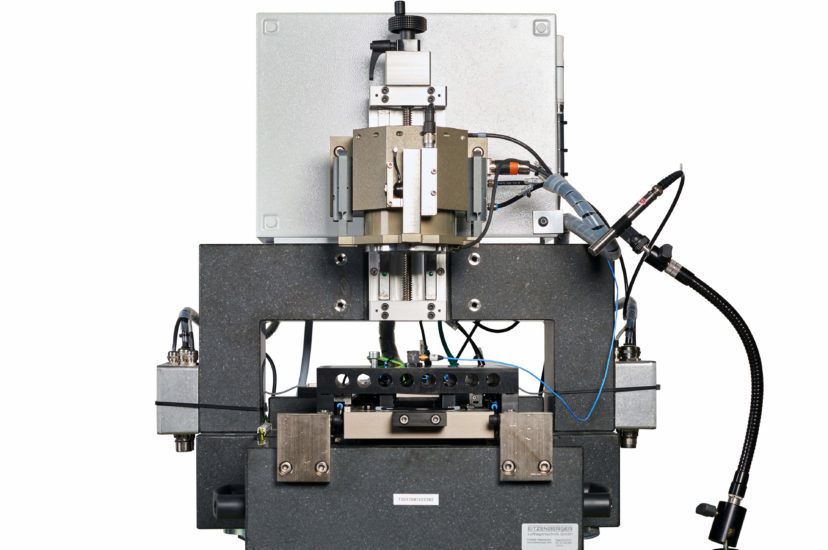 Research and Development
Experts at work
In order to secure our technological leadership, we carry out publicly funded research projects. The findings are used to further develop our test benches in the areas of materials testing and touch haptics.
Quality through management
ISO 9001:2015
The assurance of process quality and product quality in our company, through the corresponding certifications, accreditations and approvals, such as ISO 9001:2015, is a very important to us.
We think ahead . . .
…and support our customers with measurement technologies and services for acoustical and perceived product quality, as well as their improvements.
In this context, product quality is defined by subjective and objective factors. ZIEGLER-Instruments makes it possible with its testing technology to measure both the objective and the subjectively perceived quality and to convert it into comparable key figures.
These testing techniques and services support the complete life cycle of products. Starting with the planning and enables long lasting quality control.
That speaks for us
That speaks for us
In order to ensure that ZIEGLER-Instruments remains a successful company, experience, competence, innovation and customer orientation is very important for us.
Experience
Nearly 30 years of experience and a well-trained staff are the base for efficient developments and professional services.
Competence
The essential pillars of our competence are professionalism, many years of research and development experience, well-trained employees with special knowledge.
Innovation
A considerable part of our investments goes into research and development, which regularly results in new and innovative products.
Dedication
Our innovation and error strategy aims to optimize our products and services even better to meet our customers latest requirements.
---
Our Company
The company guidelines of ZIEGLER-Instruments are the basis of our entrepreneurial actions.
They provide orientation and are the yardstick for dealing with our customers, employees and suppliers.
History
ZIEGLER-Instruments can now look back on over 45 years of company history. After being founded by Rainer Ziegler in 1972, the company initially focused on sound and vibration, starting with Dr. Hans-Jürgen Daams. After a further focus on Squeak and Rattle, the company is taken over by Jens Herting and Patrick Schimmelbauer in 2016, who strategically focus on "improving the objective and subjective quality of products".
learn more
Career
At the heart of our organization is the human being, the employee, as the key to success. We prefer flat hierarchies and a cooperative and open approach, which should avoid "micromanagement". In a previously agreed, individual framework, our employees are given room to make decisions in which they can contribute their own potential. Their working environment can be shaped in such a way that it allows them to do their tasks most effiently.
learn more
Who we work for
Who we work for