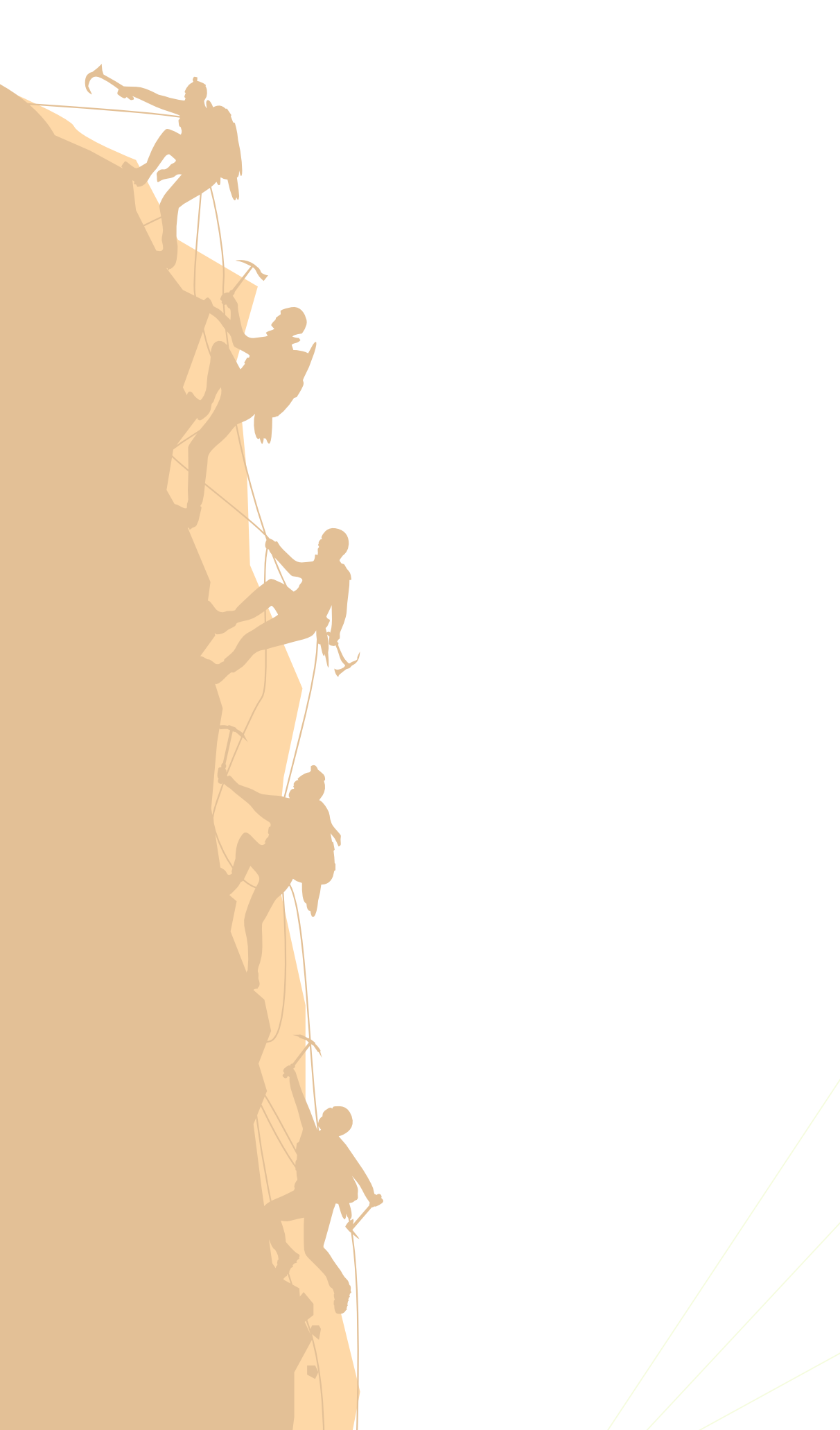 Working in a team with a flat hierarchy and a cooperative, delegative management style
At the centre of our organisation is the human being as the key to success. We maintain a flat hierarchy and a cooperative, delegative management style that is intended to avoid "micro-management".
Our employees should not be classic recipients of orders who only work through blunt task lists. Within a previously agreed, individual framework, they are given room to make their own decisions to conclude their tasks and jobs.
This also includes giving our employees regular feedback and give them a feeling of appreciation that goes beyond the monetary.
Those who make no mistakes do something wrong!
You will search in vain for the classic saying, "We have always done it this way". Only who searches also discovers. Only those who are innovative, who think differently, who try to push boundaries, can be successful in the long run and mistakes can happen and you can learn from these mistakes. This positive "error culture" goes far beyond the mere avoidance of repetition.
---
We're searching right now:
Sales Engineer (m/f)
learn more
If you can identify yourself with this, then you are welcome to send us your application by e-mail, regardless of whether it is a permanent position, an internship or the thesis at the end of your degree. Since we value personal commitment, you are welcome to send us an unsolicited application.
Contact person
Jens Herting
ZIEGLER-Instruments GmbH
Marie-Bernays-Ring 19
41199 Mönchengladbach
+49 21 66-18 98-500